MARKETING For YWAM In The Digital Age
Coffee and communications go hand in hand. Not just as a metaphor (What Your Coffee Can Teach You About Communications) but also to fuel our creative processes. So while this page may seem a little off topic for this web site I figured I would give it a go.
You see I often refer to myself as a 'reluctant coffee snob'. I spent nearly 16 years of my life in Australia which over that time established itself as one of the mecca's of third wave coffee. Or simply put, Australia roasts and makes great coffee. So whether I wanted it or not I was constantly provided with a great cup. This has made my taste buds definitely turn a bit snobby. With my move back to America I've had to adjust a bit and have decided to step up my at home coffee game. So here is my current setup that is keeping my wife and I missing Australia that little bit less. As a marketer I hope you find this helpful and feel free to reach out with any questions.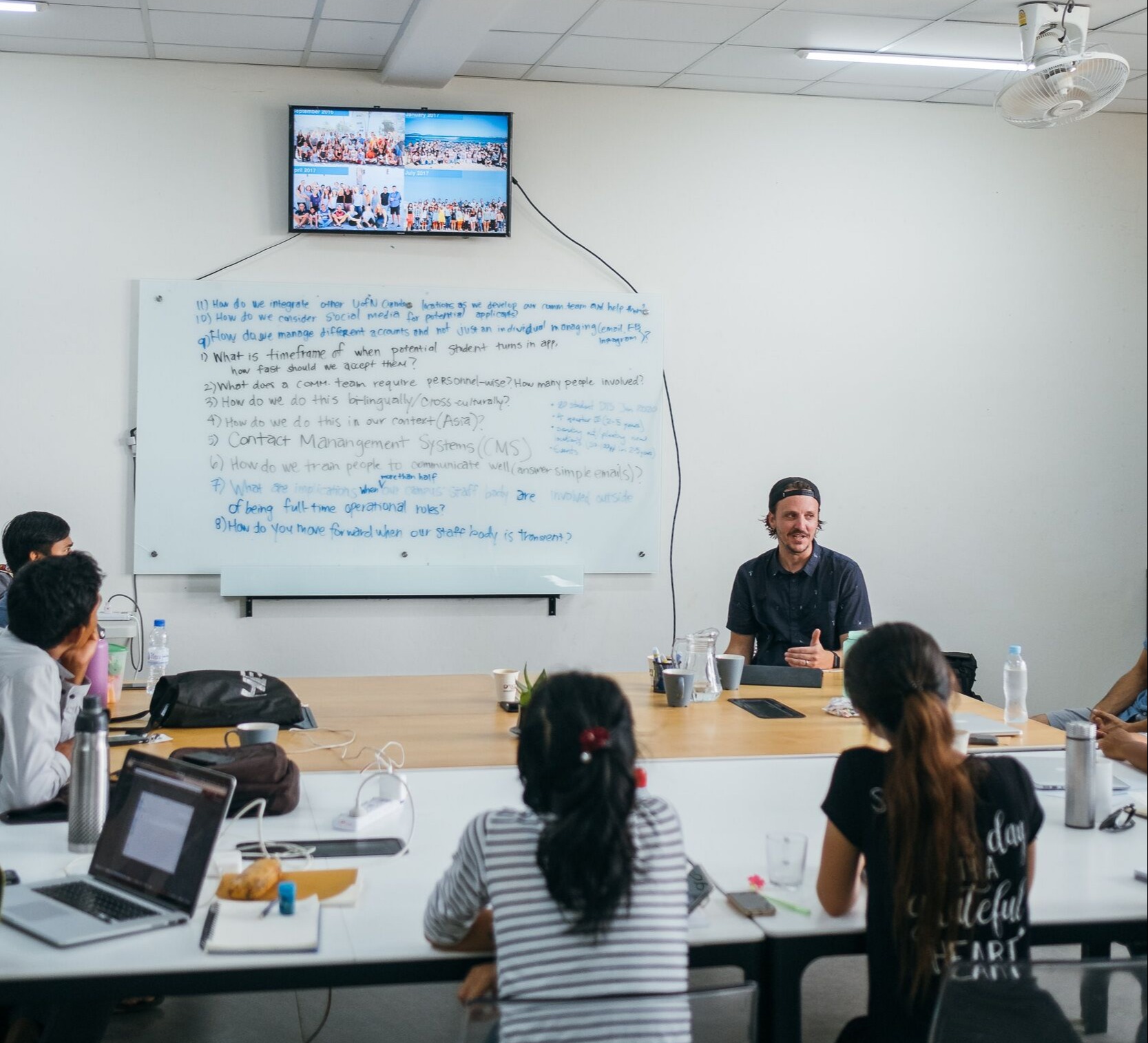 Technivorm Moccamaster KBGT
As I'm making coffee for two every morning I have never been quite patient enough to do a manual pour over, or even to run my Aeropress twice. So that was challenge number one. Recently I had been seeing these Moccamaster's start to pop up in Cafe's around Australia and New Zealand marketed as Batch Brew. Two keys that set these machines apart are water temperature and timing. How it manages those things is how it produces a great consistent cup each day. It's basically the drip coffee machine for the coffee snob, or reluctant one like me. T
A LIST OF BLOGS WRITTEN FOR YWAM
Like the Moccamaster the more I scoured the internet it was clear that this grinder was the standout for at home use. Last Black Friday I picked up a cheap burr grinder from Target for $18. While yes it ground coffee it was inconsistent and sounded like an airplane was taking off. So this time round I wanted something relatively quiet, consistent, and that was built to last. Baratza even sells spare parts so I am pl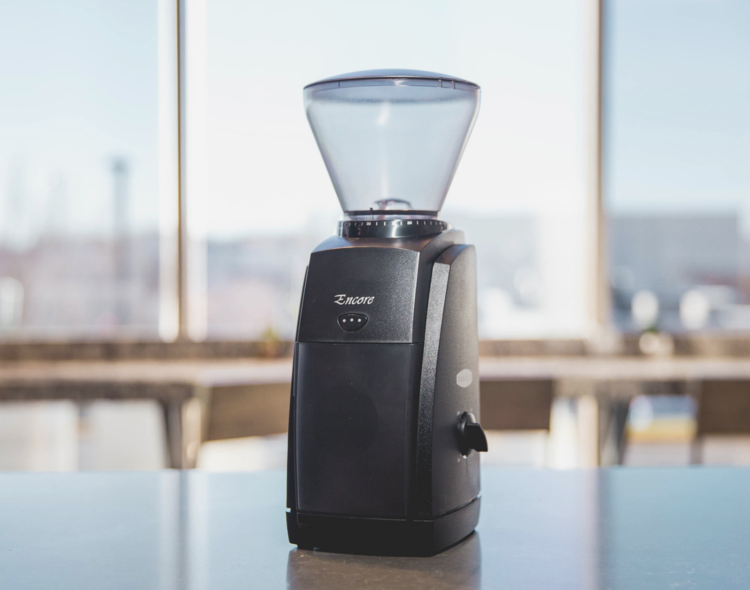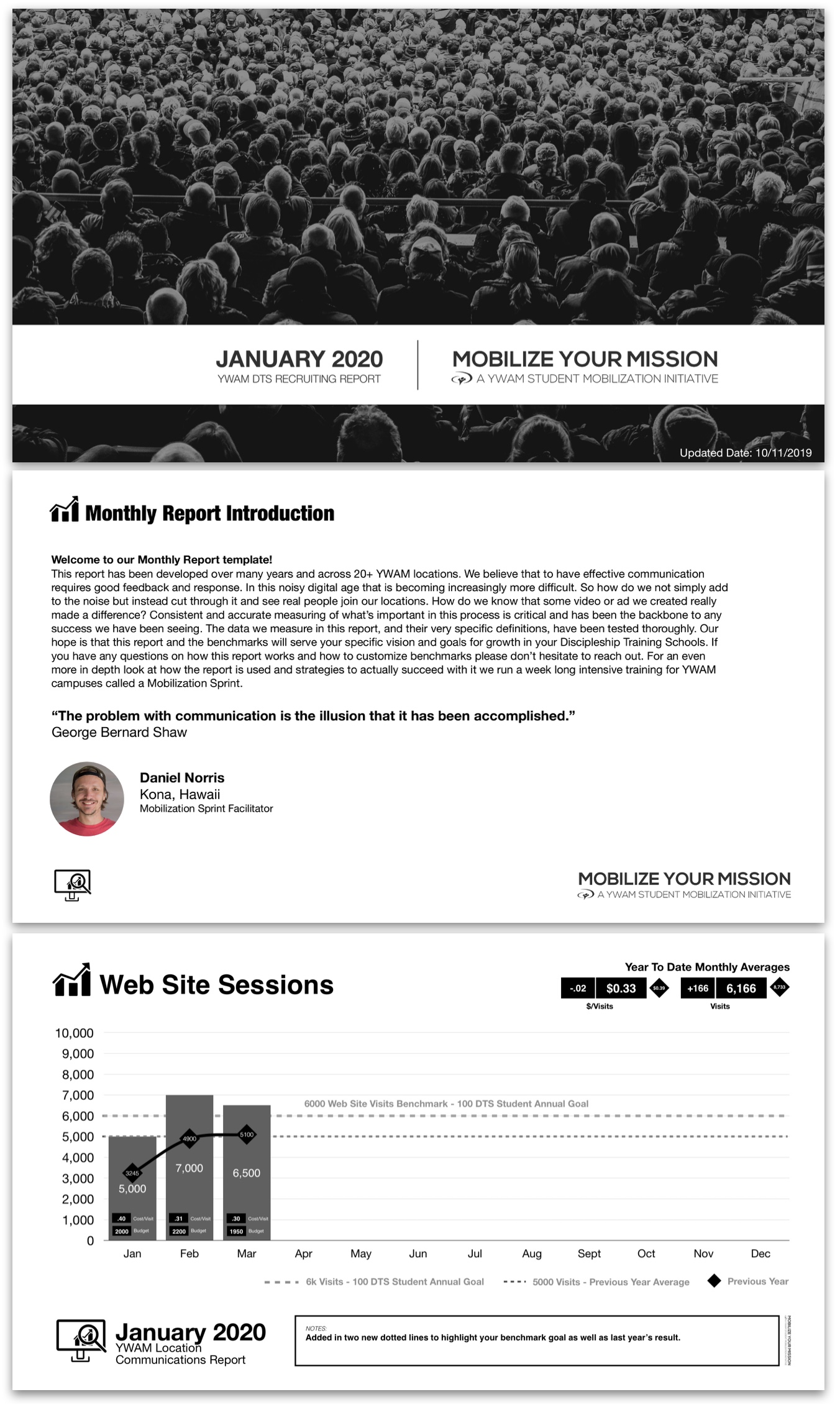 MONTHLY REPORT TEMPLATE
Ok I will start off by saying that if you do happen to live near a quality roaster then by all means go and support your local spot. Though the big factor here is all about being "freshly roasted". If you picked up your coffee from a grocery store, and if it happens to have an expiry date on the package you have already made the investment above pretty much useless. You may as well just get a $15 blade grinder and throw it in a French Press. Which is fine if that's what you like. But if you are after quality then it starts with the beans. A basic rule of thumb is that you should wait at least 5 days after coffee is roasted to drink it. Then make sure to finish it in the first 2 weeks because it starts to go stale really quick. This is why any quality roaster will only sell you 12oz bags or smaller, sorry you won't find those massive Costco bags that will last a few months. Ok so now to where I am currently getting our coffee. I tried a few different coffee subscriptions but have really liked Trade Coffee. I am a dig
INTERESTED TO LEARN MORE?