Collaboration built to get your message heard through the noise.
Empowering You To Share
I believe all business should go beyond just being about a product and customer. It should instead be about making a positive & meaningful impact on the world around us. Whether you are a profitable business or a charity I don't think there should be a disconnect between the two. We should all have a cause that drives what we do. So what is your why? What drives what you do? Let me know and I would love to see how we can collaborate to see that mission impact more people than ever.
Up To Date Strategies
Digital marketing is changing at such a rapid rate. I plan on equipping you with the platforms and strategies to stay current.
Regular Reporting
I build out custom reporting to keep you regularly up to date with what matters most in your marketing.
Support
As a freelancer I take on a very limited number of clients. This means I am here to support you as an individual not just another client.
A few services to help you make progress towards your goals.
Facebook Ad Management

Basic Marketing Reporting

Basic CRM Setup & Management

Simple Website Creation

Email & Landing Page Templates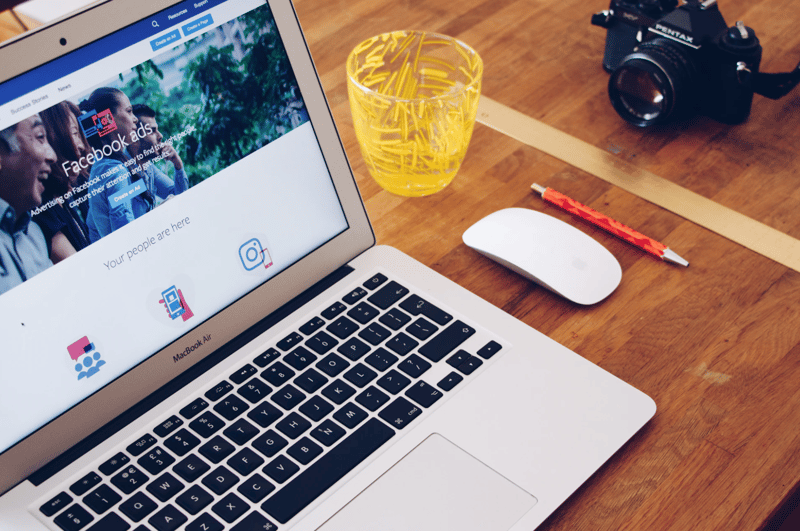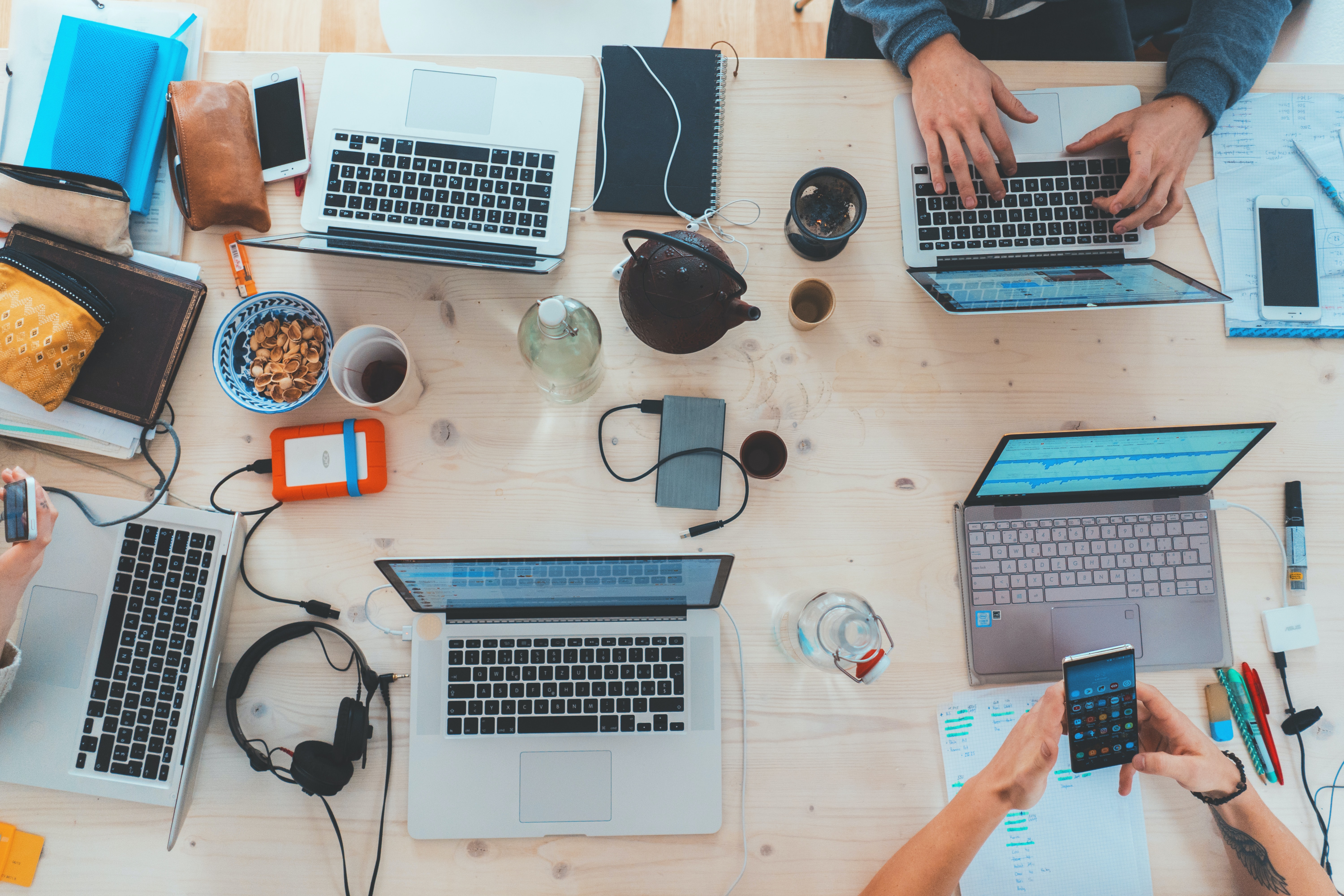 A comprehensive set of services built on top of the Lightweight Services and designed for maximum impact. They not only focus on optimizing your marketing efforts but also on prioritizing and nurturing your followup. This offering is also fully customizable and built to grow with you.
HubSpot Professional Onboarding
CRM Ongoing Optimization & Administration
Full Service Reporting
Landing Page Template Creation & Optimization

Email Template Creation & Optimization

A/B Testing

Lead Scoring, Nurturing & Optimization
Personalized Content
Digital Marketing Sprints
Intensive training built with the goal to launch your online communications to the next level. So whether you are just getting started or have a well-established team and platform I want to help you grow, to help you reach your goals and vision.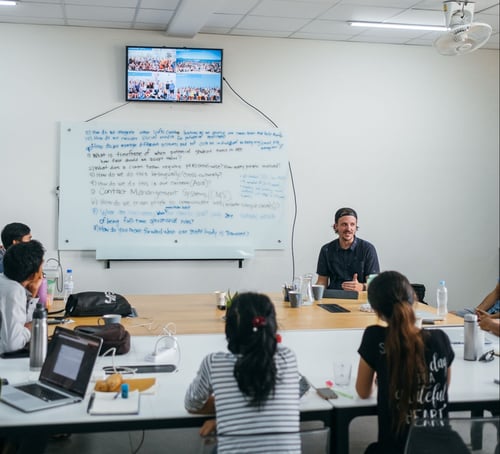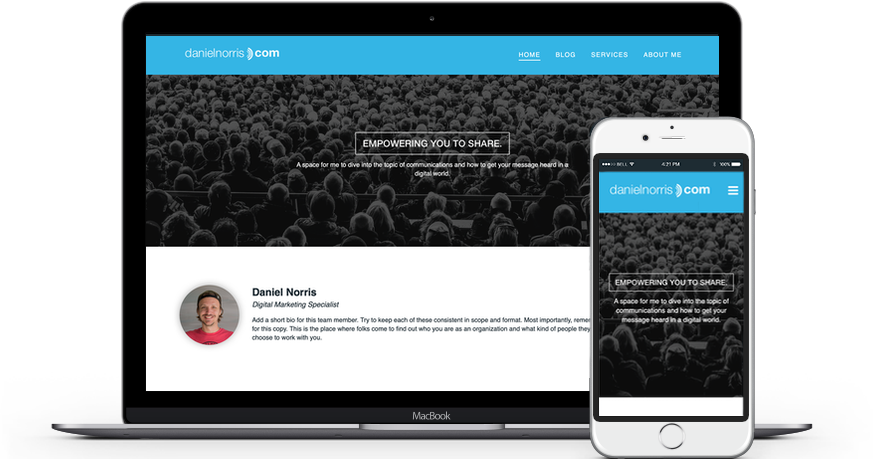 Look it is no secret for those of you that know me that I love HubSpot already. I have been using it with clients for over 10 years. It has easily emerged as the single most important digital marketing tool I use to help serve clients like you. It has changed the way my clients manage the relationships with both their current and potential customers. Though their websites continue to be the last major piece in the puzzle that can finally click in. Giving you an all-in-one platform where your team can log in and manage all your communications.

Hubspot Solutions Partner
A PLATFORM BUILT FOR IMPACT
I first came across Hubspot back in 2014 and have not looked back since. Though in March 2020 I took the exciting next step to become a certified Hubspot Solutions Partner. What does this mean? It means I am now fully equipped to effectively implement Hubspot for you. This deeper partnership with Hubspot gives me unique access and support that can help Hubspot achieve the most impact for you and your mission.
HubSpot Professional Onboarding

HubSpot CRM Setup & Management

HubSpot Website & Landing Page Creation

HubSpot Email Marketing Campaigns

HubSpot Nonprofit Optimization
HELPED ME COMMUNICATE MY STORY.

Daniel has helped me communicate my story, by far, more than any other person. He provides practical insight on what makes things tick, that has stemmed from deep observation over many, many years.
ROCKS AT SOCIAL MEDIA MARKETING.

This guy absolutely rocks at social media marketing!! I highly recommend him.
GAVE US THE JUMP START TO BEGIN .

Daniel Norris truly gave us the jump start to begin communicating our mission effectively with those we want to reach. We have been so impacted by Daniel and we are so thankful that we got to spend a week with him. If you get the chance to have him come out, do it, you will not regret it. So thankful for you Daniel!
Interested In Collaborating?
Tell me a little bit about yourself and let's chat soon.