A marketing intensive built to push your message forward.
1-4 Day Intensives
These are custom built schedules to meet you where you are at. All Intensives are run on site.
Marketing Templates
I will equip you with the resources and reporting templates to help you effectively measure your results.
ongoing Support
The sprint is only the beginning. Ongoing partnership to see you succeed continues to be a key to growth.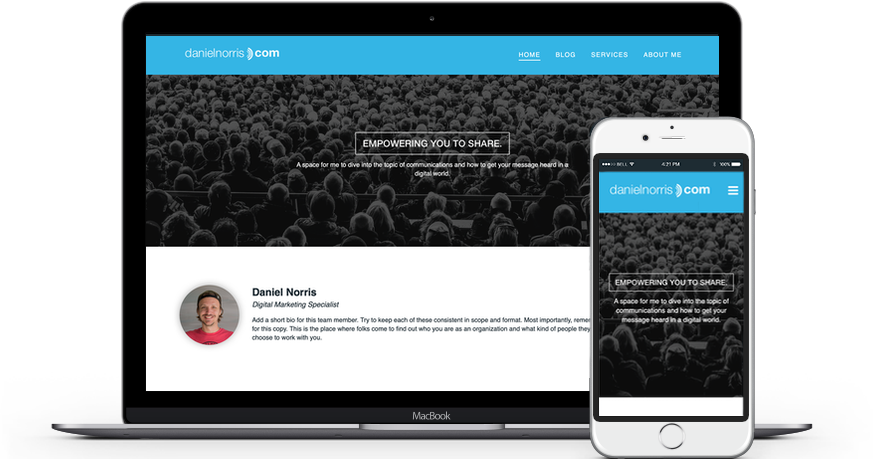 What is a Marketing Sprint?
A sprint is a concentrated consulting session with the goal to launch your online communications to the next level. So whether you are just getting started or have a well-established team and platform I want to help you grow, to help you reach your goals and vision. This is not just another seminar with a list of tips and tricks to grow. It can consist of a mixture of vision, workshops and hands-on training. In the simplest of terms it is both a training and consulting time. I want to get to know you and your message and help you more effectively share it with your audience.
A Truly International Training
This Digital Marketing Sprint has been developed around the world in many different cultures and contexts. This has created a unique training with the flexibility to adapt to even the most unique of teams and circumstances.
Past Marketing Sprints
It all started back in 2014 when a non profit in Mazatlan, Mexico (YWAM Mazatlan) invited me to come from Australia to run a week of training and consulting. It was the first opportunity to multiply the things I had been learning through my work in Australia. Not only was Mazatlan a new location but it was also in a different culture and language. Since then many of the nonprofits have seen record volunteer growth and doors have opened to further develop and run this Sprint in 8 other cities around the world. Each of these locations have represented unique applications of the training and have all proved incredibly fruitful.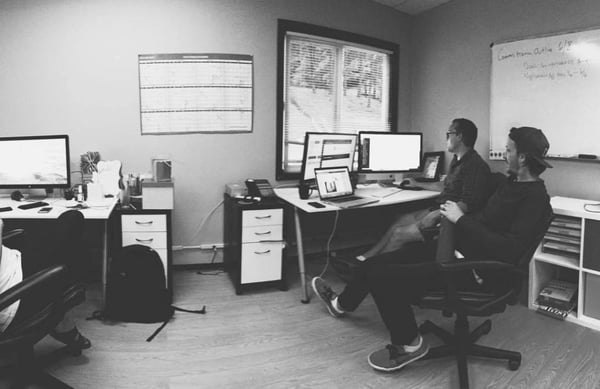 Think A Sprint Might Be A Good Fit For You?
Let's connect and set up a quick audit to see how I can help.