The #1 CRM Platform Built For Nonprofit Growth.
DOES HUBSPOT OFFER NONPROFIT DISCOUNTS?
This is a commonly asked question that I want to help do my best to answer for you. Maybe you have been using HubSpot's free or starter offerings but are no longer a newbie and are finding it challenging to scale your cause to the next level. The next natural step would be to get onto one of their Professional level plans. These plans can unlock all sorts of amazing marketing and automation features that once again keep you doing what's most important to you. Though if you are reading this you may have been scared away by HubSpot's pricing page, especially in the context of your nonprofit's sometimes limited resources. I have had the privilege of helping dozens of nonprofits navigate this process to find the best deal for your use. So before you connect with HubSpot directly feel free to reach out to me and I can help you negotiate and navigate the best nonprofit package with the Hubspot team.
What about HubSpot's required onboarding fees?
While you may not be aware HubSpot's Marketing, Sales & Service Pro Hubs all require an initial onboarding fee. Marketing Professional is usually around $3000. As part of nonprofit pricing this is often something I can help navigate for you as well. Or if you would like my help with your onboarding I can waive that fee as a certified HubSpot Solutions Partner. So please do not hesitate to reach out before getting quotes from HubSpot. I know how hard it can be to navigate their plans and pricing and am passionate about helping nonprofits get the best services for the best price.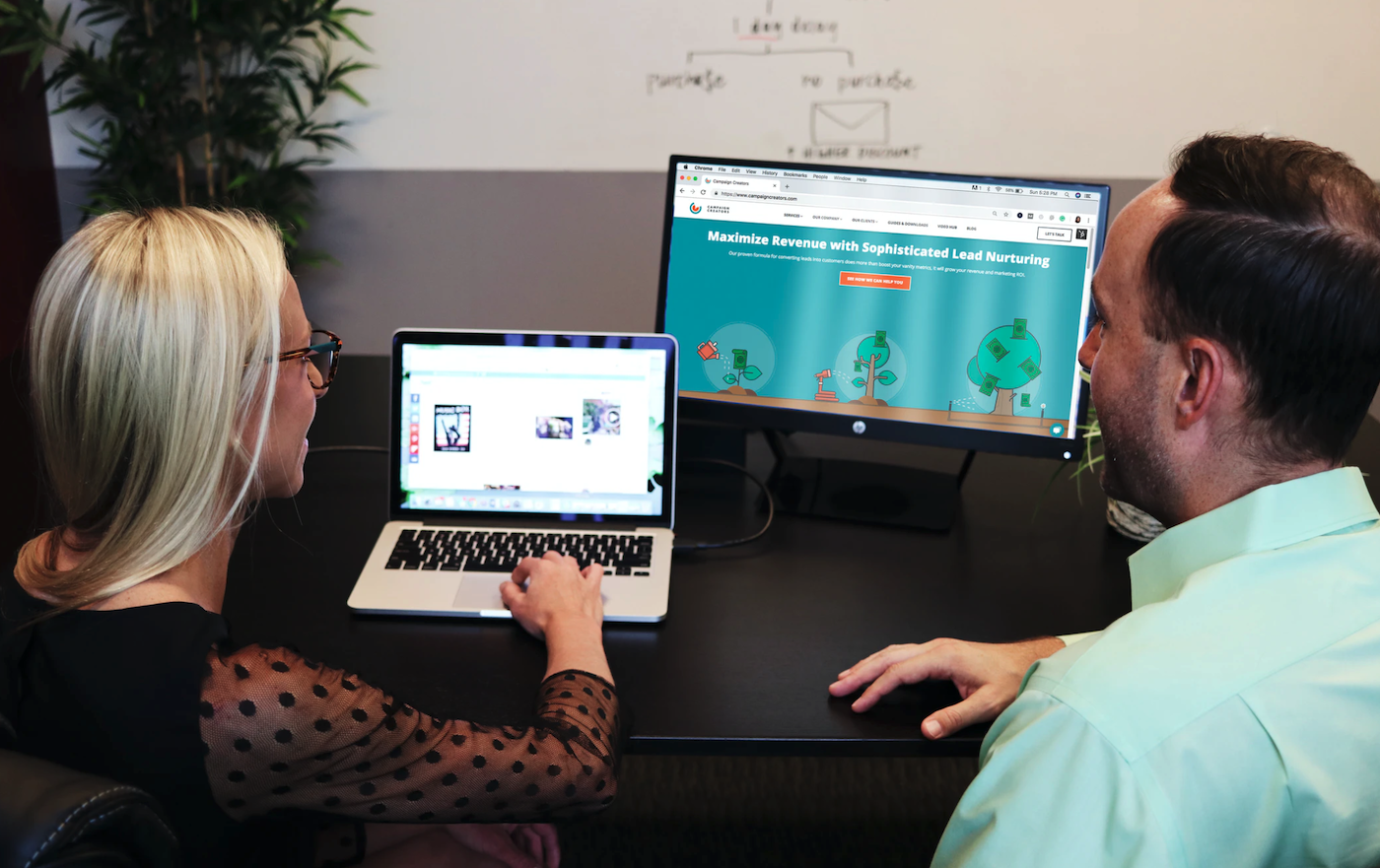 7 REASONS HUBSPOT IS THE BEST CRM PLATFORM FOR NONPROFITS
HubSpot is a powerful CRM that nonprofits are taking advantage of worldwide. It takes those random notes, emails, spreadsheets, and contacts, and organizes them. It's not just an address book but really helps you treat each individual as the individual they are. A critical factor in any successful communication or fundraising effort. This blog post lists 7 reasons I believe HubSpot would be the best tool your nonprofit or charity should invest in this year.

Hubspot Solutions Partner
A PLATFORM BUILT FOR IMPACT
I first came across HubSpot back in 2014 and have not looked back since. Though in March 2020 I took the exciting next step to become a certified HubSpot Solutions Partner. What does this mean? It means I am now fully equipped to effectively implement Hubspot for you. This deeper partnership with HubSpot gives me unique access and support that can help HubSpot achieve the most impact for you and your mission.
HubSpot Professional Onboarding
HubSpot CRM Setup & Management
HubSpot Website & Landing Page Creation
HubSpot Email Marketing Campaigns